Houston Criminal Defense Attorney
Defending the People, the Constitution, and the American Jury System
About the Roland Mosher Law Firm
The bill of rights was created to limit the power of the United States Government over its citizens. For the average citizen, the violation of the rights we he have guaranteed for ourselves by the police, the prosecution, and the courts represents a real and active threat to their future.
That real and active threat is a threat to all of us. Not to just some people. Not to just "those" people. The threat is real, to all people who have to live in the United States every day after we allow that injustice to occur. A violation of our rights without consequences is a violation of our rights that has been rewarded.
The jury system is the tool the average American has to protect those rights and create consequences for violations of our rights.
Roland Mosher is here to defend your rights, defend the Jury System, and help guide the accused through the Criminal Justice System.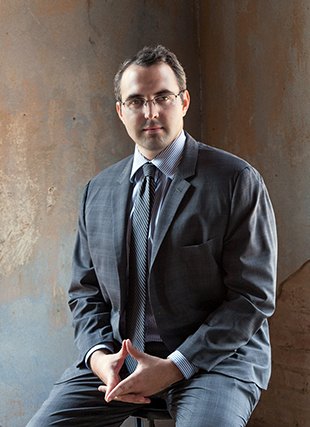 The Roland Mosher Law Firm Difference
An aggressive trial attorney who cares about your consequences.
A career dedicated to the science and practice of advocacy.
Success at both the trial court and appellate level.
Graduate of The University of Texas School of Law.
The experience and ability to handle complex cases.
Roland Mosher is a skilled trial attorney. Together with his partner, Michael Mosher, they have the experience to handle a wide range of cases. Some of which include the following.
DUI Defense
Texas law states that for DUI/DWI offenses the first two offenses are misdemeanors unless there is an aggravated factor, and the third is a felony…
Juvenile Crimes
If your child is criminal penalties, you need to ensure that everything possible is done to reduce the damage. A conviction can have serious consequences…
Probation Violation
If you or a loved one have pled to probation and are currently being charged with violating the terms and conditions of that probation, then the State of Texas has passed laws meaning the deck is not stacked in your favor…
Traffic Offenses
Regardless of your charges, it's important to have a skilled criminal defense lawyer on your side. Many people who have been ticketed for a traffic offense do not take their situation seriously enough…
Sex Crimes
Being labeled a sex offender in Texas has huge implications regardless of what your actual offense is. It's not something that should be accepted lightly…
Theft Crimes
This can include robbery, burglary, shoplifting and white collar theft crimes. If you are charged with any of these offenses having a skilled, aggressive lawyer on your side can make all the difference…
At the Roland Mosher Law Firm we know that finding the right attorney to represent you is a choice not to be taken lightly. We offer free consultations to walk you through your needs, the scope of your goals, and your budget.
"Patriotism is supporting your country all the time, and your government when it deserves it.

Mark Twain
Licensed to Practice in Texas | Defense That Works