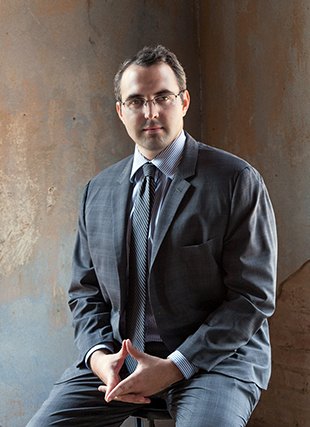 Roland is the owner of the Roland Mosher Law Firm. He graduated from The University of Texas at Austin School of Law. While in Law School he focused on litigation and trial practice skills, and was part of a team that made it to the final four of a National Mock Trial competition. His focus in school and as an attorney is exclusively on two areas: presenting clients' cases effectively; and helping people.
When a client comes into his office for a consultation it is a two-way street. Is there a way he can help you with your problem? If he can not he will tell you up front and direct you accordingly. He is in this business first and foremost to help people, with their legal problems.
Roland is a part-time thespian and has appeared in several Paris Community Theater plays.
Texas Exes
Harris County Criminal Lawyers Association
Texas Criminal Defense Lawyers Association
National Association for Criminal Defense Lawyers
2016-2017 Back-to-Back Champion of The I'll Try Anything Once Fantasy Football League
At the Roland Mosher Law Firm we know that finding the right attorney to represent you is a choice not to be taken lightly. We offer free consultations to walk you through your needs, the scope of your goals, and your budget.
Licensed to Practice in Texas | Defense That Works